We are pleased to announce an event we've dreamed about for a long time. An open horn jam "Delirium Style". Bring your drums, your hand percussion, your trumpets, trombones, saxes, flutes, clarinets, tubas, etc., and jump up on stage with us!
Dec 13 2018,
JunctionYYC
, 628 8th Ave SW, 7PM
Multi-genre
All ages to 9PM
No waiting — we'll get you playing something on stage as soon as you are ready!
Educational: we'll help you and/or listen to your advice if you already know it all.
Multi-genre: well known groove songs with repetitive sections so everyone can contribute.
Horn players will carry the harmonies, and drummers/percussionists will carry the rhythms, DeliriumSPB style. (Keyboard players and guitarists are welcome for solos!)
Lead sheets and lyric sheets provided for some songs, for others we'll be using our ears and brains only!
Help us define and expand this new format, grown in Calgary with influences by the worlds best party brass bands.
Great food and drinks at JunctionYYC.
Facebook Event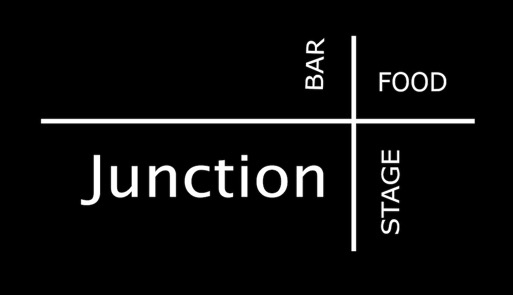 Delirium street.party.brass is proud to announce our debut as a wedding band! Thank you so much to Bri and Shelley for the inspiration and encouragement, they have been instrumental in so much of our journey for the past few months. Jace and Kevin killed it on Vocals! Contact us if you want something unique and special at your wedding.
09/08/18 16:11 Filed in:
Studio
We're hitting Rockin 4 Dollars Wednesday with new tunes. It's Fleetwood Mac night! If you have never been, this week is your chance. It's a great opportunity to hear up-and-coming bands in Calgary, or established bands having fun and trying new material.
We have "Hooked On A Feeling", our secret Fleetwood Mac horn extravaganza, and then either "Born This Way" or our new original "Stroke Therapy" — depending on your votes. So send us a note and we'll see you Wednesday at
Broken City
!
Fleetwod Mac Edition/ Deicha's Birthday - Wednesday June 27th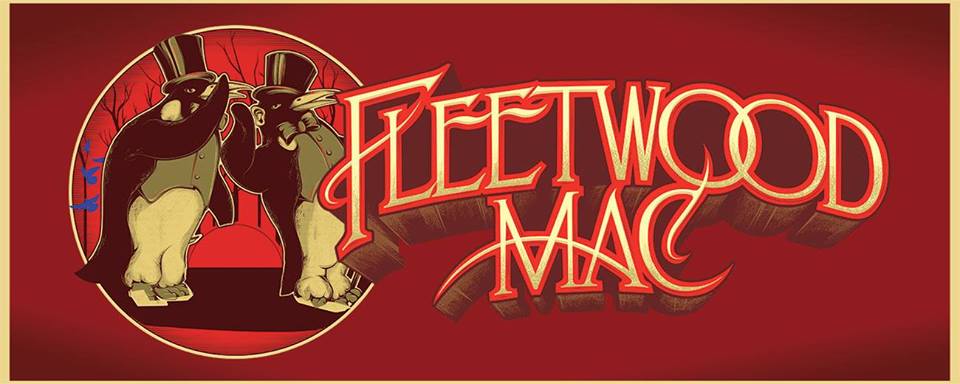 15/08/17 00:00
Here are a couple of Instagram video clips of JASU and Delirium SPB from tonights rehearsal. What a great time.
Please come on
Thursday
Event Details
12/08/17 11:13 Filed in:
Photos
Check out the
photos from EV Junction in June
.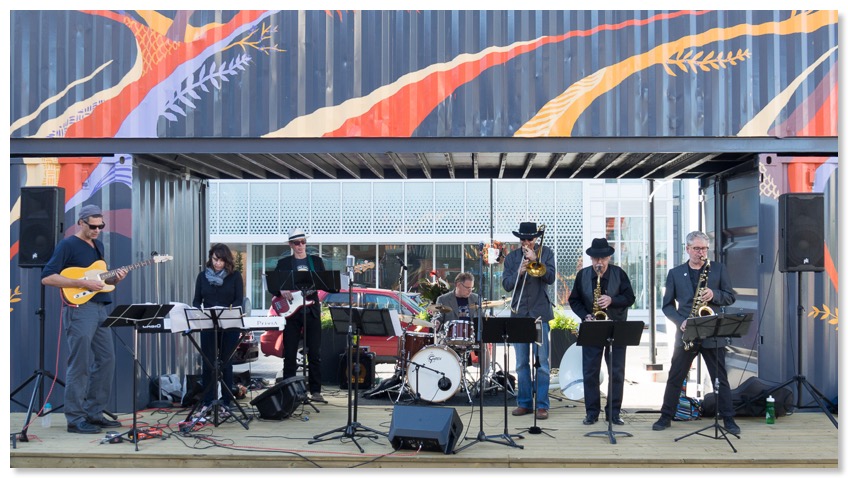 Please come out to Distortion Night Club on Thursday Aug 17. We are supporting
Class Action
at this amazing venue. Class Action is Calgary's preeminent ska band! Returning to our roots.
Best of all, JASU opens the party at 8PM with "Elevator Funk". And we close the night with dPlus Horn Band!
Event Details

We're debuting our
dPlus Horn Band
at East Village Junction Thursday 22nd starting 5PM. Pay what you can. Come support the band and the amazing new outdoor venue in the shadow of the King Eddy, the
St Louis
hotel and the National Music Centre. JASU opens, then Delirium, then dPlus. Their may be some
Clash
and
Cat Empire
songs.
In advance of the occasion we made one of our 2015 Live Videos available as a sneak peak! The audio is undergoing final mixing/mastering now by the incomparable Dewi Wood from
Infinite Loop
for our upcoming EP release, but we wanted to give you this sneak preview!
Hope to see you on Thursday!
Get Directions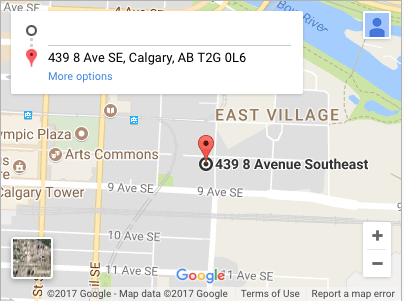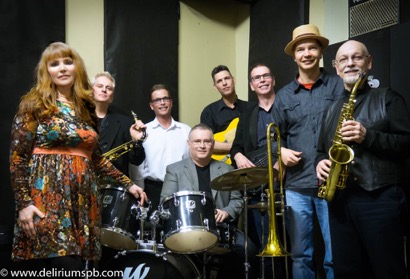 13/06/17 16:42 Filed in:
Video
Your favourite brass rock band Delirium SPB is playing
Ironwood
on Thursday June 8. Tickets from any band member, Ironwood, or
TicketScene
. Margo will be singing, of course, John on SuzieQ the sousaphone, Sean on Tenor, Dana on Alto. Gavin Sorochan will be playing the drum kit.
We're opening for the
Tod Hughes project
!
"Tod Hughes is a Canadian storyteller, who writes real music that comes from the heart.
Songs about love, hurt, happiness, fear, disappointment and fun...
Toe tapping melodies and memorable choruses".


$10. We're on at 8PM sharp.

More details on Facebook. We really hope you can come out. The Ironwood Stage is a great venue, and you'll love Tod's project.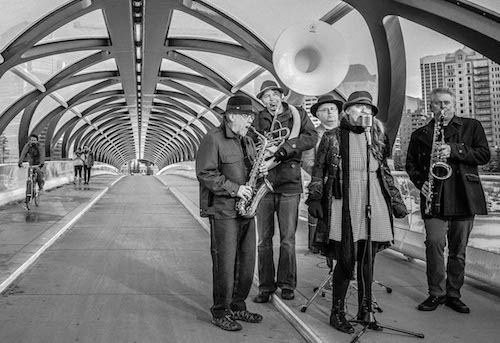 Here's an awesome picture of The Tod Hughes Project: