Album Release Feb 2019 "House of the Rising Sun"
Our Album "House of the Rising Sun" was released on February 14, 2019. This is a retrospective album of our songs recorded between 2015 and 2017, featuring the vocals of Margo Laing.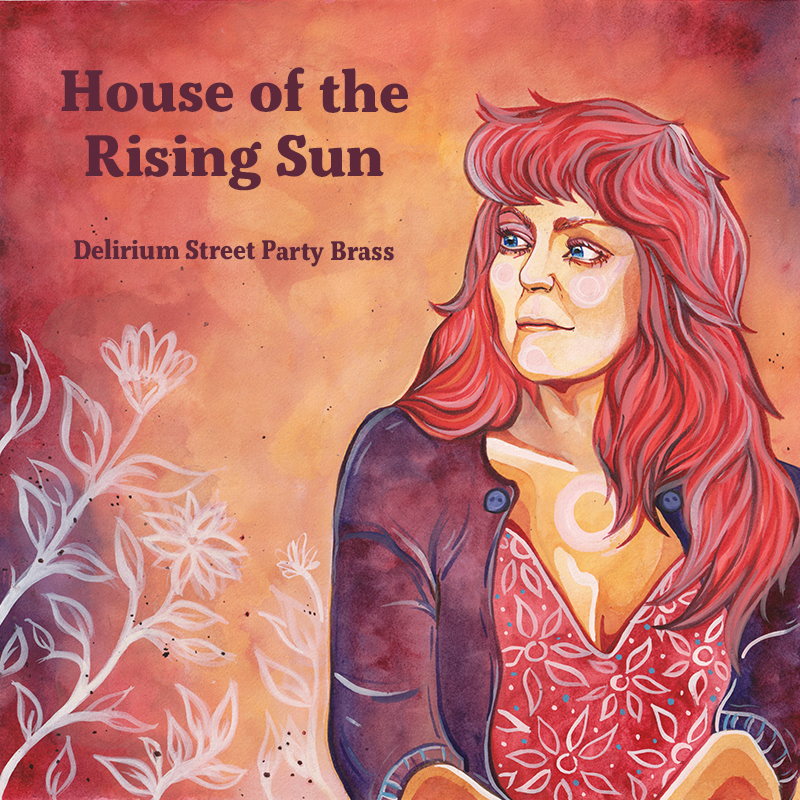 Stroke Therapy
Our instrumental horn jam single in a 70's jazz funk tradition, our anthem to living life to its fullest and appreciating what you can get or give in the moment.
Video
"Killing Me Softly" is off of our "House of the Rising Sun" album release, recorded live.


We still love our summer 2014 video for showing off the band in it's natural environment! "Believe In You" was shot and edited by Stephen Love. We had so much fun playing for Calgary that summer, here are a few of the highlights. Please share it!
A Sweet Dreams performance for the people who had gathered to watch our video shoot on July 29, 2014